Volga Dream Educational Series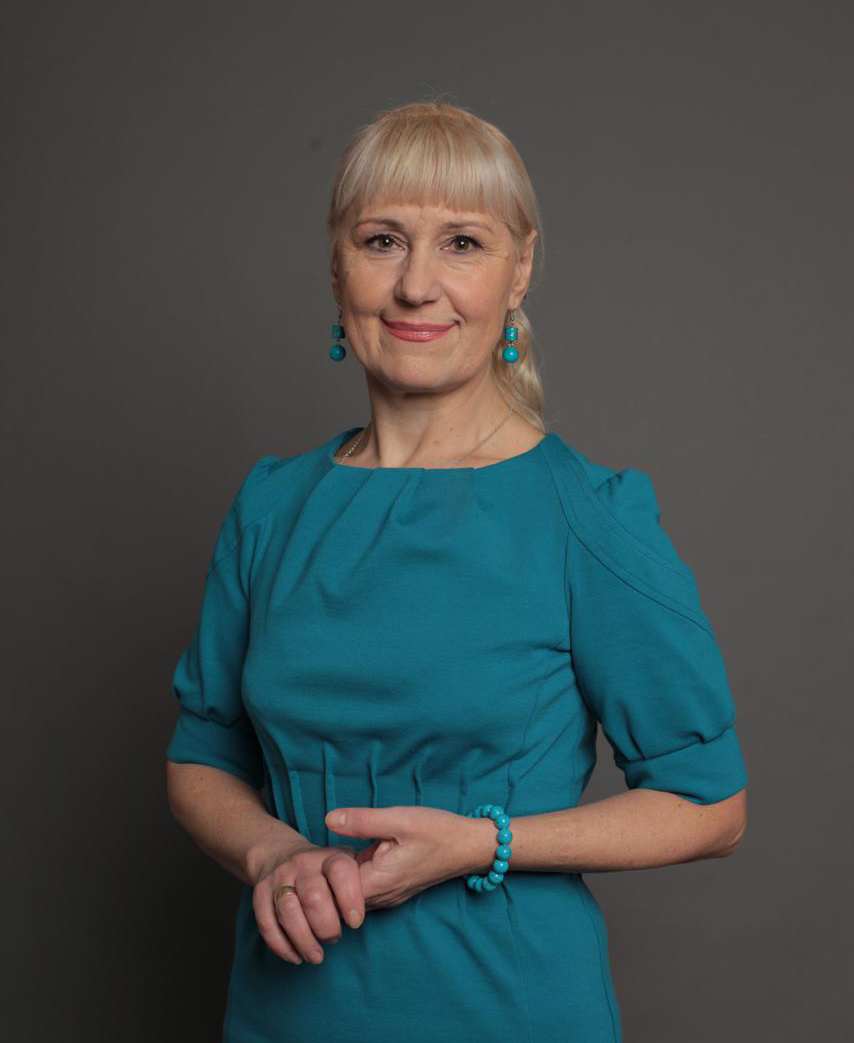 Ludmila Selezneva
Professor
Having been a speaker aboard the Volga Dream for many years, I have been asked so many questions about Russia. Our guests have a wide variety of interests, from history and politics to art and social life. Along with Volga Dream, I have compiled answers to some of the more frequently asked questions in this series of short video presentations. Our aim is to cover a few of the most fascinating topics to give you a glimpse of some aspects of Russian culture and to reveal the forgotten or little known episodes in Russia's intriguing history.
Russia from medieval ages to the 19th century
Russia in the 20th century
---
Professor Ludmilla is a graduate with honours from Rostov State University and received her first doctorate there, in history, in 1982. She attained her second doctorate in 1996 from the Russian State University of Humanities in Moscow. Since 2001, Ludmilla Selezneva has worked as a professor of history and politics at the University of the Humanitarian Education in Moscow
Professor Selezneva has published more than 50 articles and authored or co-authored 10 books. She is a well-recognised authority on 20th century Russia, the Russian political movements and parties, and the modern political history. Speaking tours have taken her universities, schools, and business conferences, local communities in UK (London, Oxford, Cambridge, and Edinburgh.), USA, Canada, Netherlands, France, and Austria.