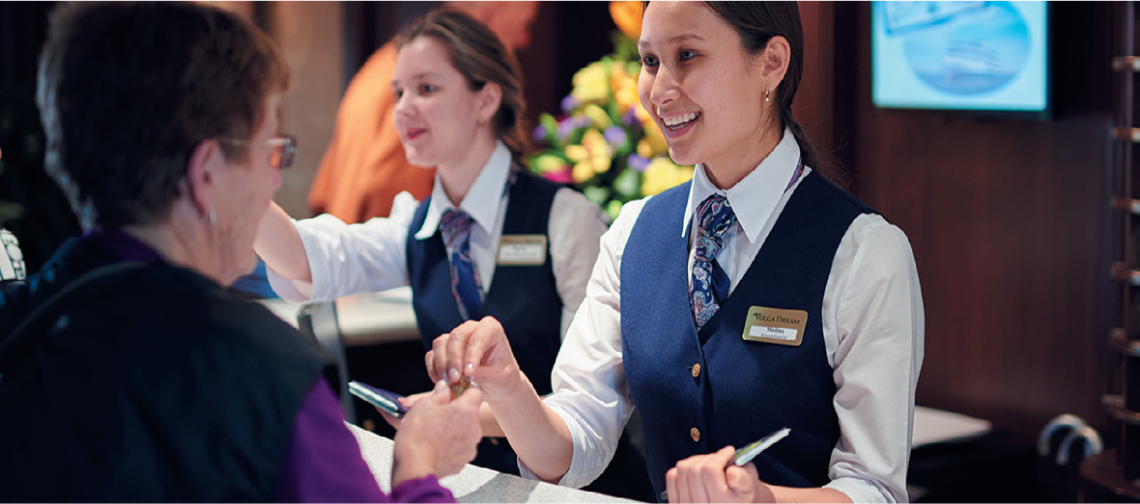 About Us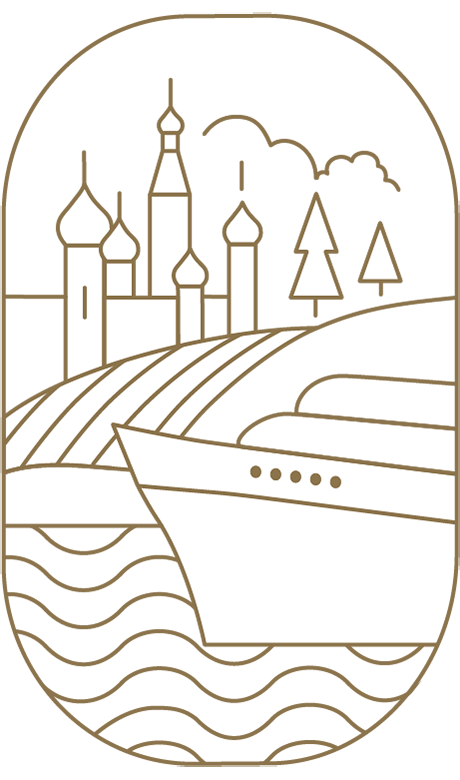 Founded by Vladimir Esakov, the company and vessel are owned and operated by the Esakov family. Completely redesigned and refitted, our charming river cruise ship is kept scrupulously clean by a professional crew for whom safety is always a priority. With just about 100 passengers aboard and a crew of 60, the Volga Dream boasts the highest crew-to-passenger ratio on the river.
In June 2007, MS Volga Dream set sail on her maiden river cruise from Moscow through Russia's waterways with international travel agents and critics aboard. Few believed that the highest European cruising standards were possible in Russia. We proved they are and even enhanced the experience with traditional Russian hospitality and care.
Meet Our Team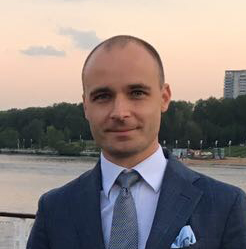 Dmitry Esakov
Vice-President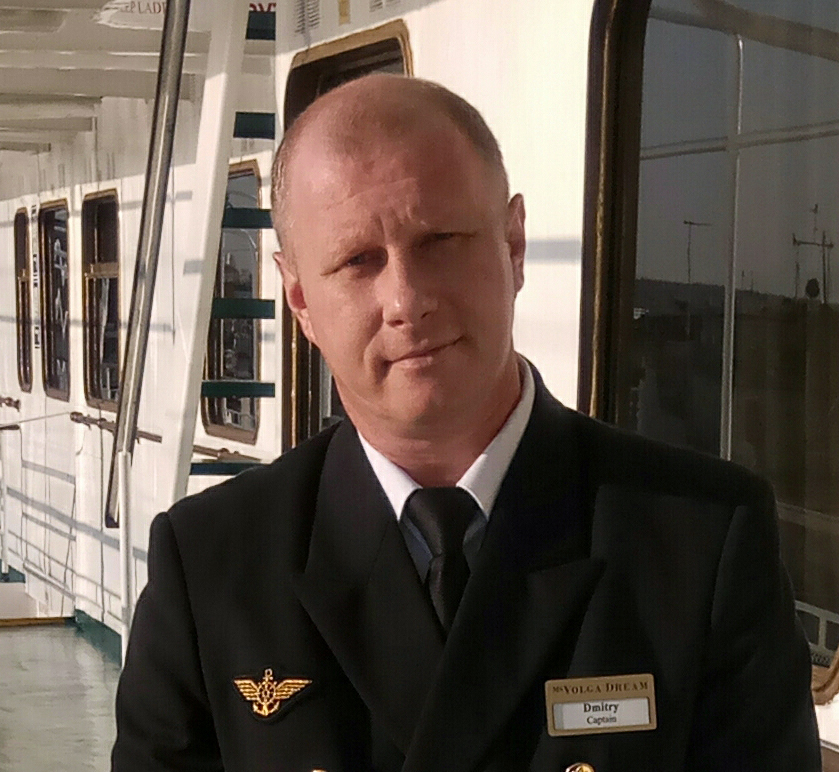 Dmitry Arakcheyev
Captain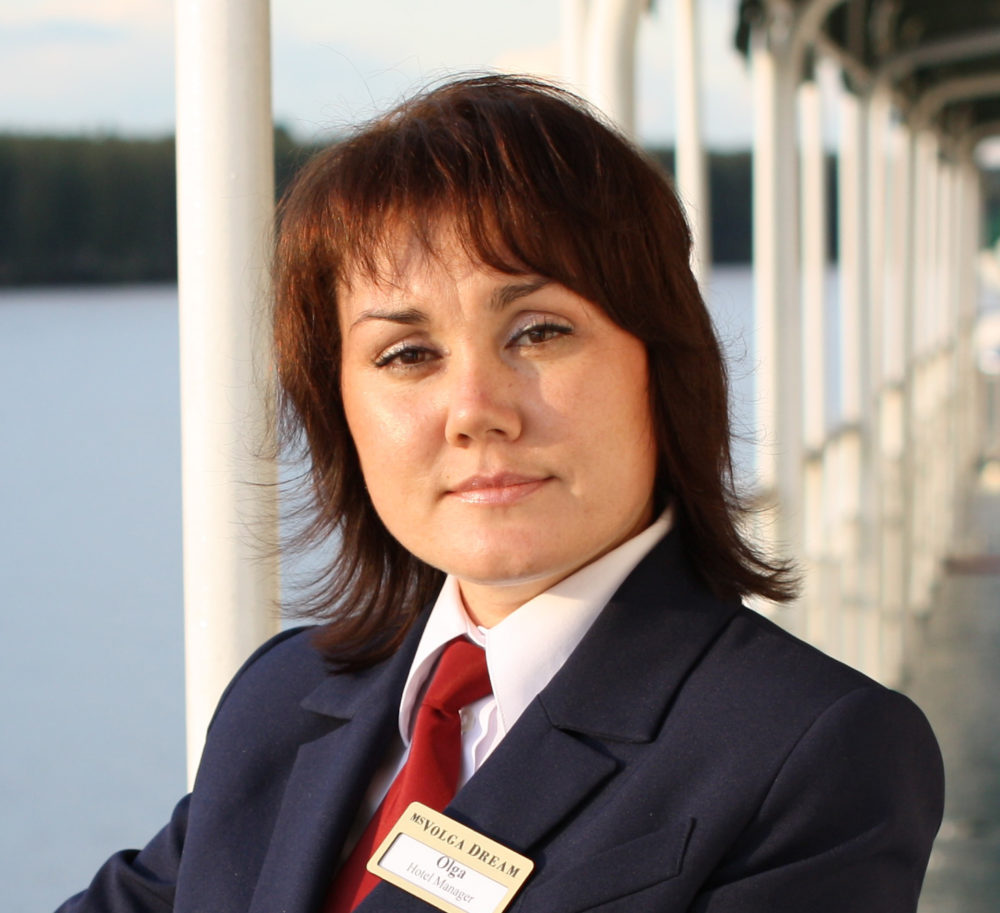 Olga Zateishchikova
Hotel Manager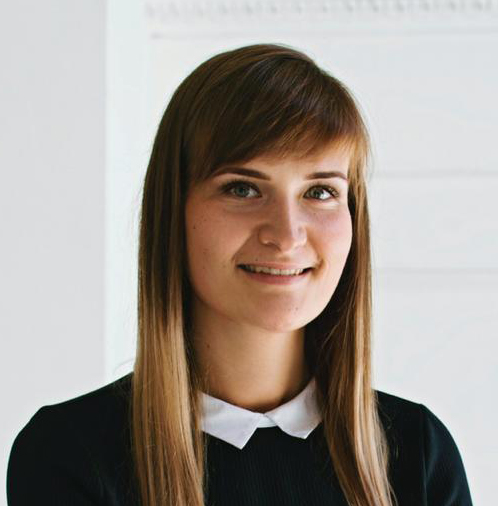 Ekaterina Panfilova
Cruise Director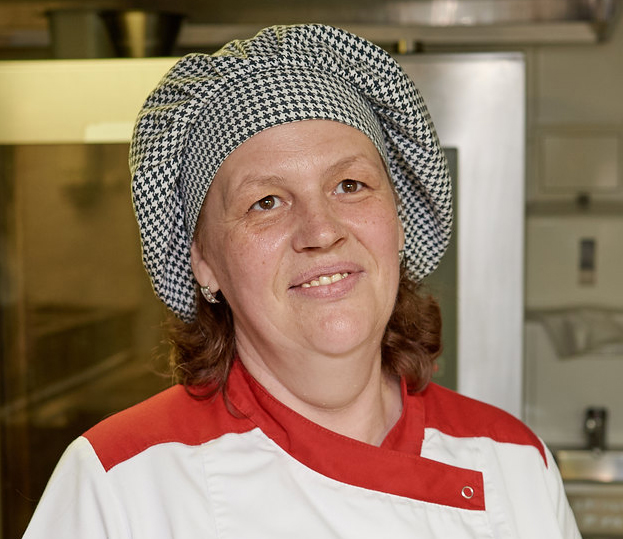 Lubov Obsekova
Chef de Сuisine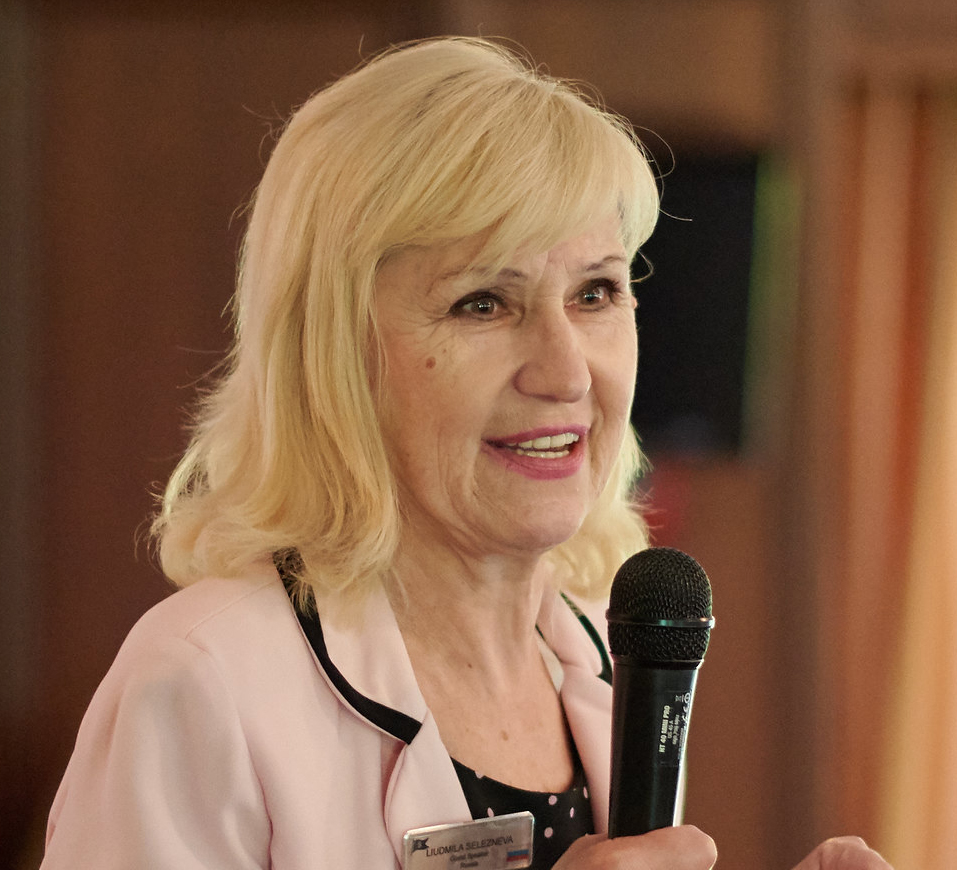 Ludmilla Selezneva
Professor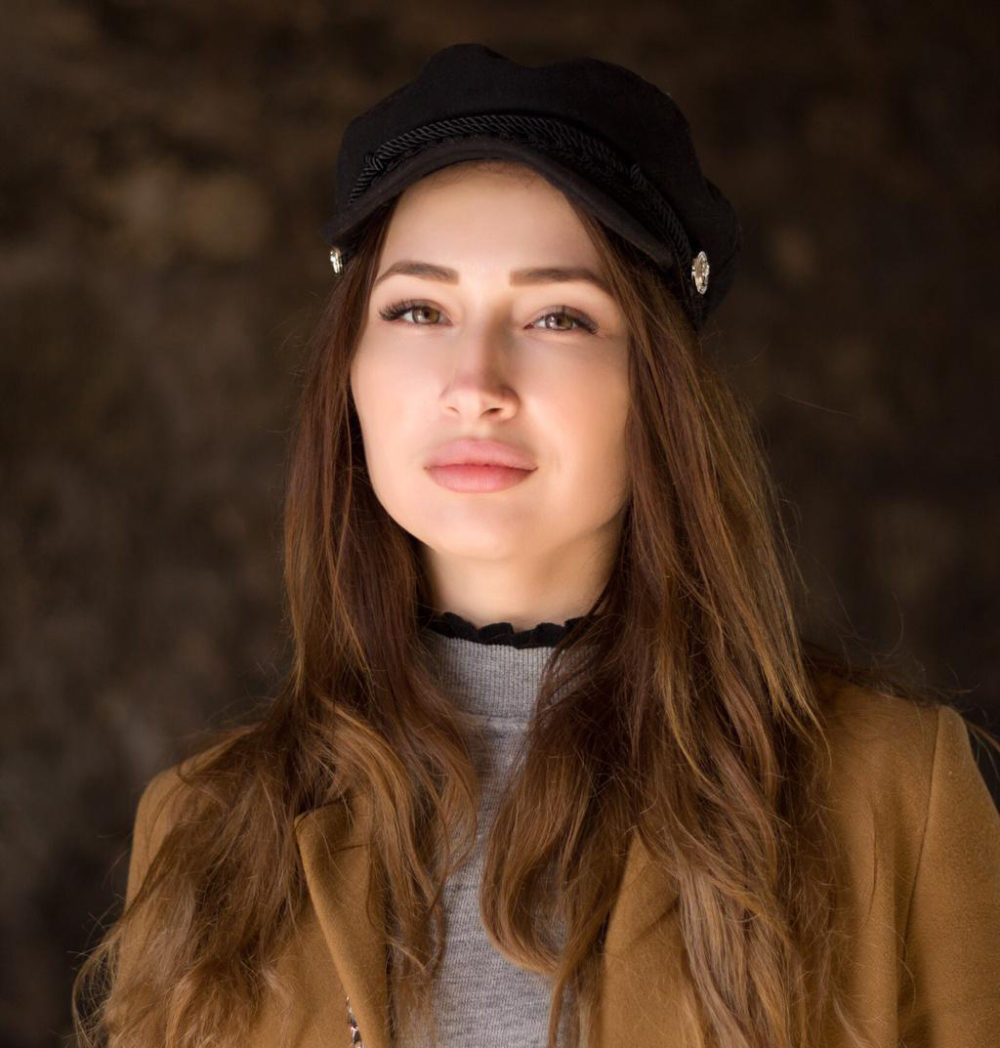 Marina Doyna
Sales Executive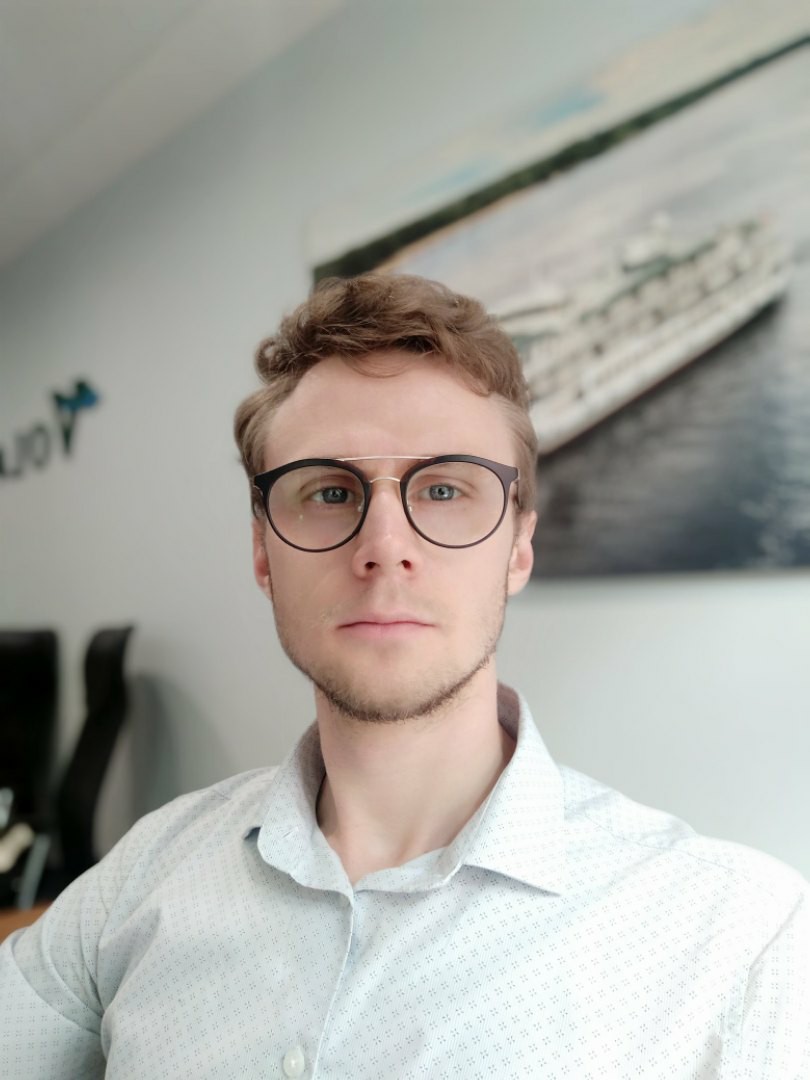 Nikita Lavrukhin
Sales Specialist
Cruising in luxury along the Russian Volga river
Moscow to St. Petersburg river cruise
MS Volga Dream — a floating boutique hotel
Ultimate service & river cruising experience with Volga Dream
Volga Dream Reviews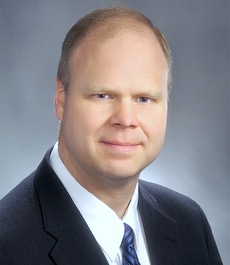 Volga Dream is the best choice for cruises in Russia
Having been on other first class cruises, Volga Dream sets the standard in terms of service, luxury, accommodations, and excursions for a river cruise.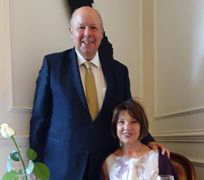 Volga Dream and it's people is a must do experience
We would like to share our experiences on board of Ms Volga Dream during three weeks of 2017, the trip starting in Astrakhan and ending in St. Petersburg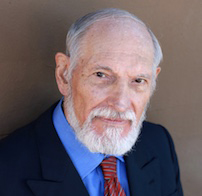 With so positive impressions, I want to come back to Russia
We had a great time on the Volga Dream Russia river cruise and during our stay in St. Petersburg and Moscow. I was very pleased to visit this beautiful country.