Volga Dream is your best choice for a luxury river cruise in Russia
A Volga Dream program is unique, not just a cruise and so much more than a tour, it's a multifaceted introduction to the extremely diverse color and character of Russia. Our guests don't think of themselves as tourists, but discerning travellers.
They like to discover the real nature of a destination and Russia never fails to pleasantly surprise.
2022 PROGRAMS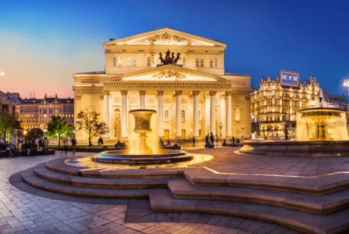 Platinum
Moscow - St. Petersburg
13 days / 12 nights
This carefully planned tour combines the very best of Moscow and St. Petersburg with a deluxe Volga River cruise. This journey is ideal for individual travelers and small groups who want to explore both the Russian countryside and the delightful cities and towns of Russia's famous 'Golden Ring'.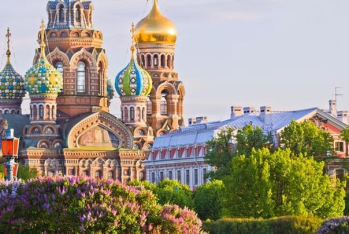 Gold
Moscow - St. Petersburg
13 days / 12 nights
Take in the beauty of the most outstanding sights of Moscow and St. Petersburg and get an insight of authentic towns of Russia's 'Golden Ring' during your 5-star Volga cruise.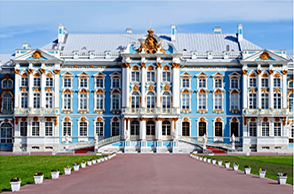 Imperial
Moscow - St. Petersburg
13 days / 12 nights
Take in the beauty of the most outstanding sights of Moscow and St. Petersburg and get an insight of authentic towns of Russia's 'Golden Ring' during your 5-star Volga cruise. Imperial guests enjoy touring in very small groups and stay in luxurious Four Seasons hotels pre- and post the cruise.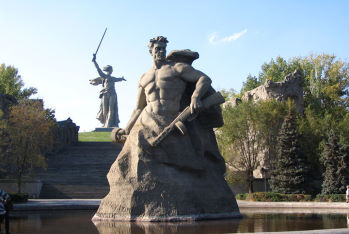 Lower Volga
Moscow - Astrakhan
12 days / 11 nights
On a journey aboard the luxurious MS Volga Dream, cruise from Moscow to Astrakhan through the legendary Volgograd (ex-Stalingrad) along Russia's grand Volga River, explore the treasures of Yaroslavl, the oldest city on the Volga, discover medieval Nizhniy Novgorod and stop at the ancient Tatar capital, Kazan.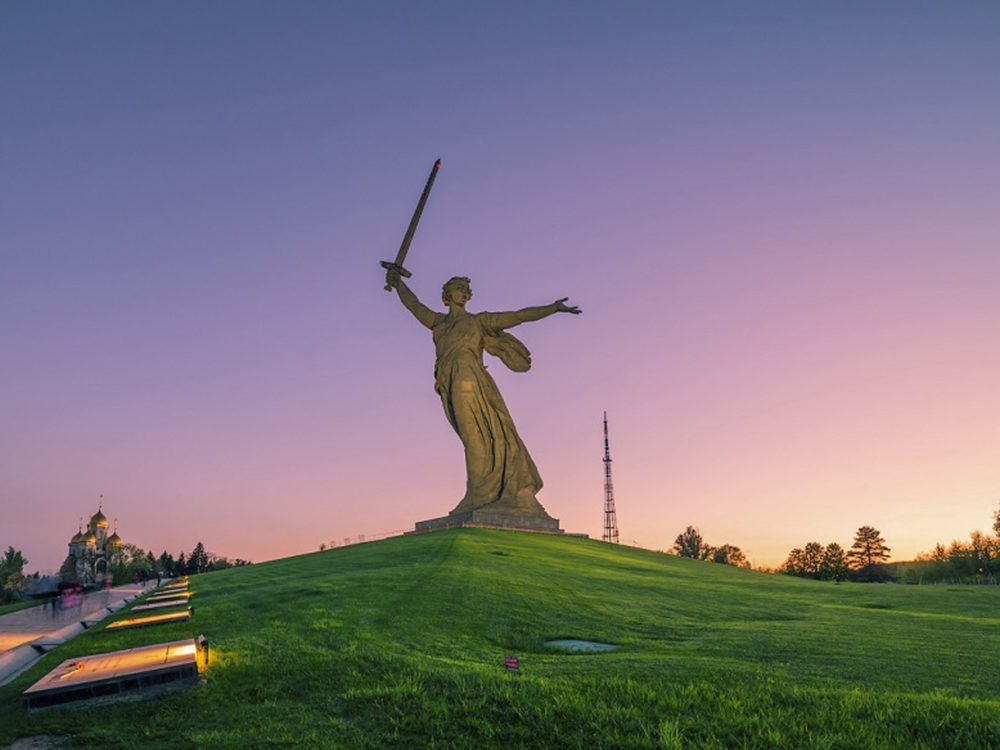 Russian Odyssey
Astrakhan - Moscow - St. Petersburg
19 days / 18 nights
A unique and extended 'South to North' view of Russia from Astrakhan to St. Petersburg all the way from the Volga River Delta on the Caspian Sea. The trip includes two days in Moscow and 13 beautiful Russian towns each with their own architecture and traditions dating back over the centuries. Fall in love with Russia's unique and inspiring natural countryside.
Discover Russia - MS Volga Dream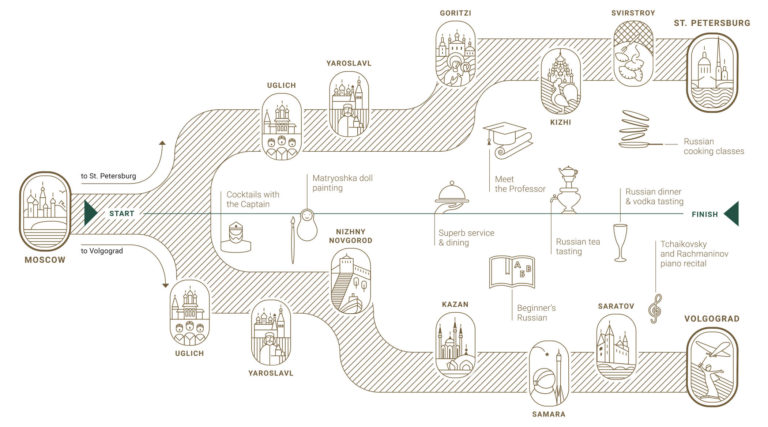 The Volga Dream gives you a choice of two glorious Russian river cruise routes through the season. Each offers unparalleled views of Russia and visits some of the most iconic landmarks. Simply choose the Volga cruise from Moscow, St. Petersburg or Volgograd with the exciting stops you would most like to discover.
open interactive map
Download our brochure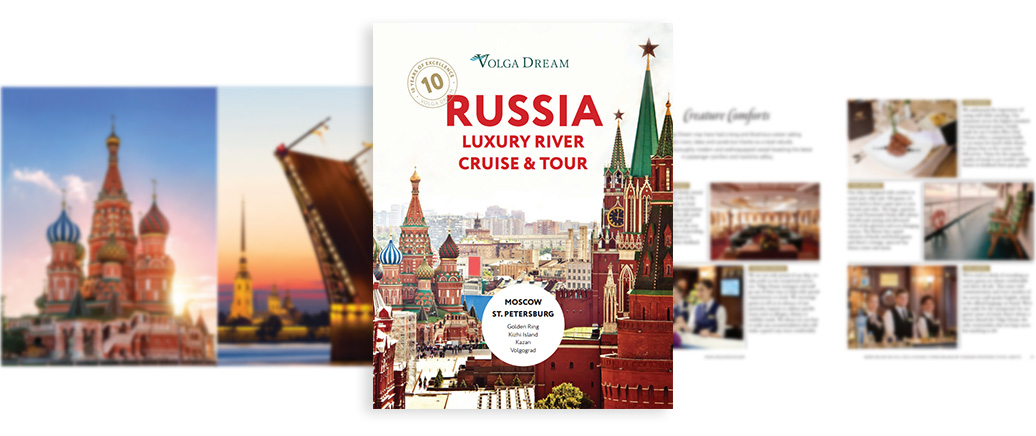 5 Distinct Advantages of Volga Dream
1
The Only Family Owned and Operated Vessel in Russia
With 5-star service from beginning to end, the Volga Dream sets the standard for cruises in Russia. She can carry up to 100 guests, far fewer than most other ships and that results in a very intimate family atmosphere aboard. Our shore excursions are conducted by the best guides who are all carefully and individually selected. Both programs offer comfortable group sizes, a maximum of 15 with Platinum and no more than 25 guests on the Gold program.
2
Luxury Central Hotels
We at the Volga Dream are absolutely convinced that while in Moscow and St. Petersburg, guests should stay in great hotels, perfectly positioned in the historic hearts of those great cities. You won't waste precious time caught in traffic jams between the river port and city center. Instead your stay is within very comfortable walking distance of all the major attractions, theaters and restaurants, with plenty of spare time to explore Moscow and St. Petersburg independently.
3
Dedicated Hand-Picked Crew
The Volga Dream offers a truly and uniquely Russian cruise experience. All crew-members are native Russians who are fluent in English and hand-picked by the Owner. Proudly, the Volga Dream is famous for her hard working and hospitable personnel who take great care of every aspect of your life on board and do their best to ensure your voyage is seamless and unforgettable.
4
Gastronomic Expereince
The Volga Dream's superb restaurant, run by our high-class cordon bleu chef and his team, offers truly international cuisine. The chef also gives cooking lessons featuring the most popular Russian dishes! During the Moscow and St. Petersburg stages of your experience, we arrange for you to dine in the cities' finest and most distinguished restaurants.
5
Introduction to Russian Culture
Prepare yourself for more than an exciting geographical journey, it is also an adventure exploring Russia's past with the help of professional lecturers. You will enjoy the masterful works of Tchaikovsky and Rachmaninov, beautifully played by a concert pianist. There are even language sessions so you can learn a few useful phrases in Russian. We guarantee that our selection of entertainment and amusement has something to please everyone! Our on board program includes four fascinating lectures by Russian academic professors on Russia's lively history and past political life. There is a costumed Russian tea ceremony, Russian cookery class, Russian language lessons, a festival of Russian cuisine, vodka tasting, classical music piano recitals, a Matrioshka painting master class, and many other activities to enhance our guests' awareness of this outstanding country.

10 years
of impeccable service

Over 20.000
satisfied clients

2016
new ecological main engines
Volga Dream – Deck Plan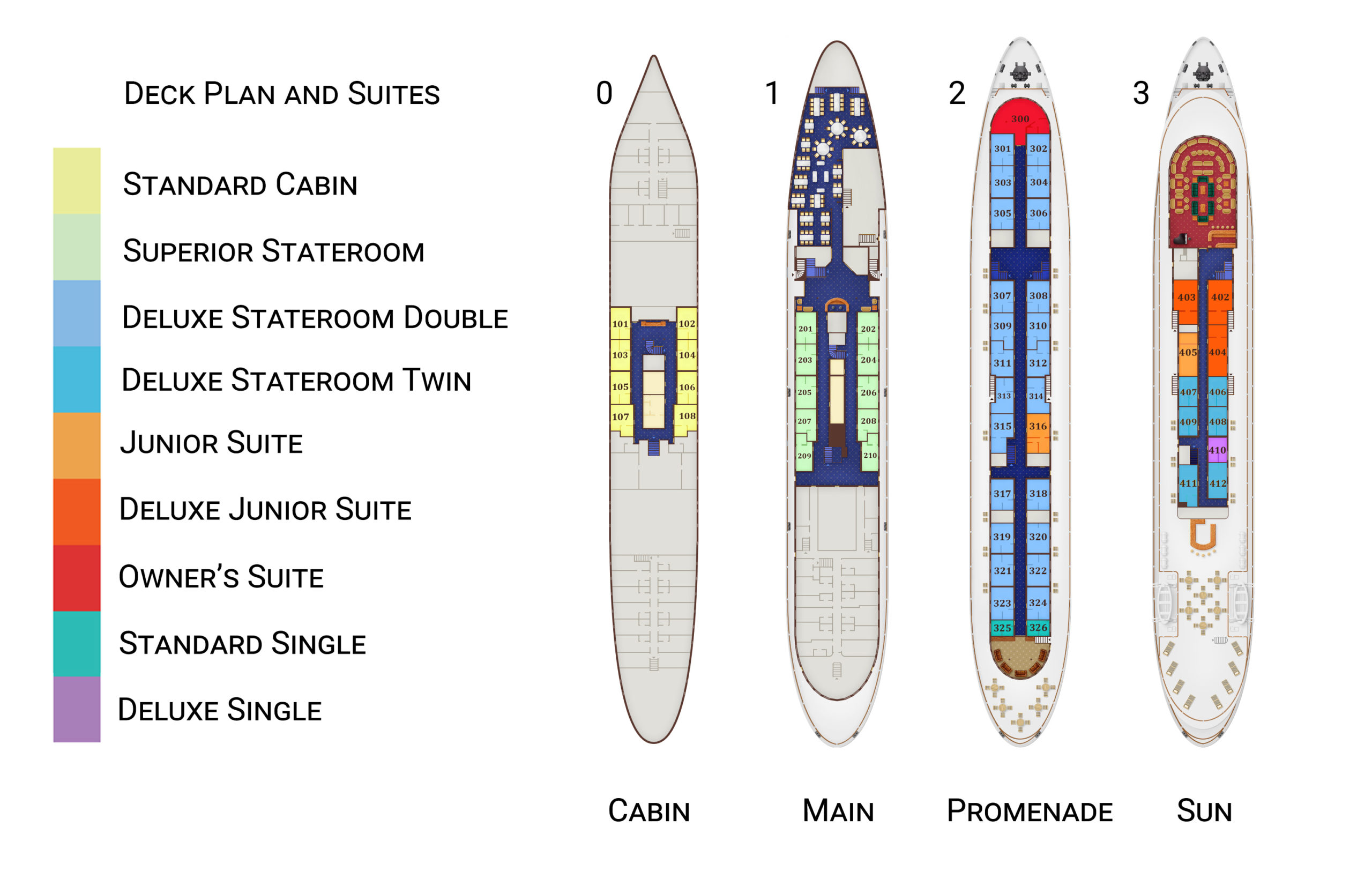 Click on image to zoom or open scaled version




Сruising in luxury along the Russian Volga river
Photo Gallery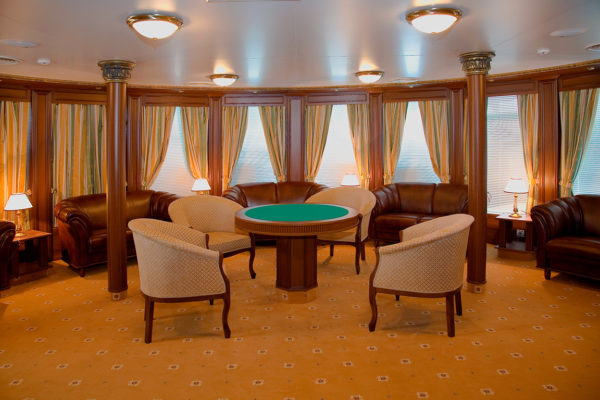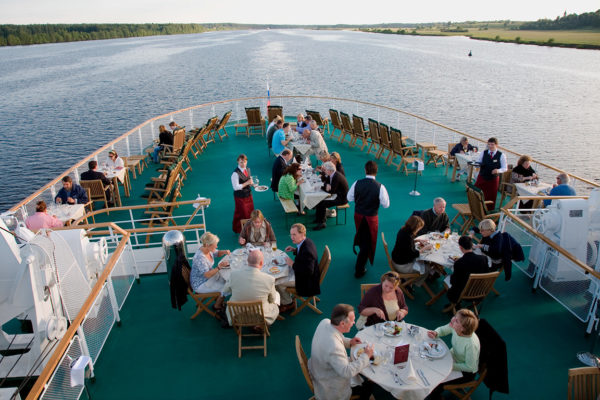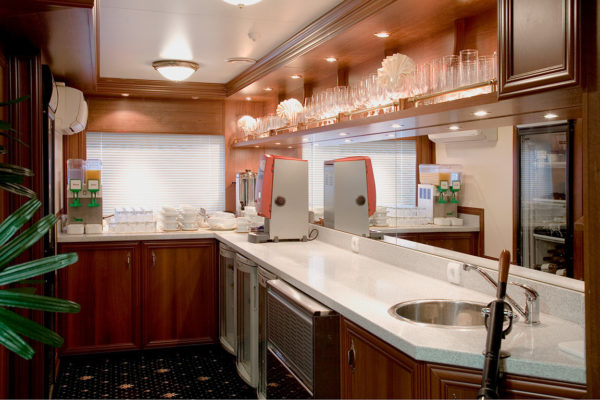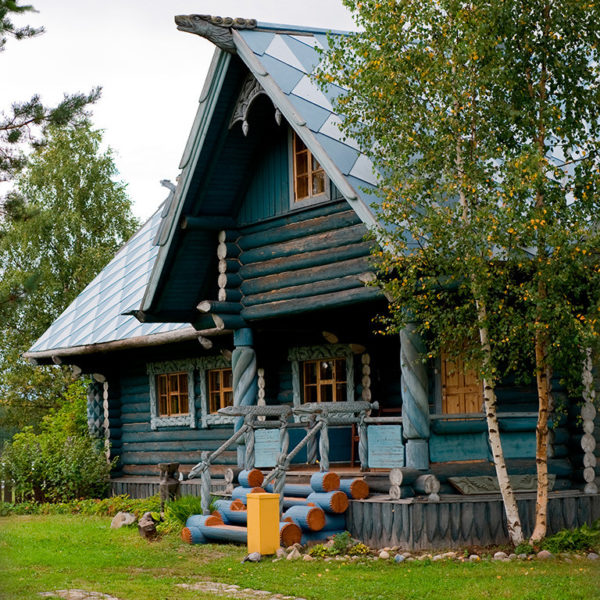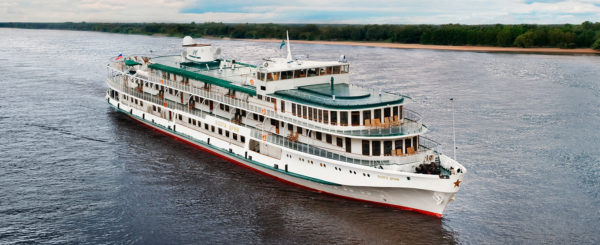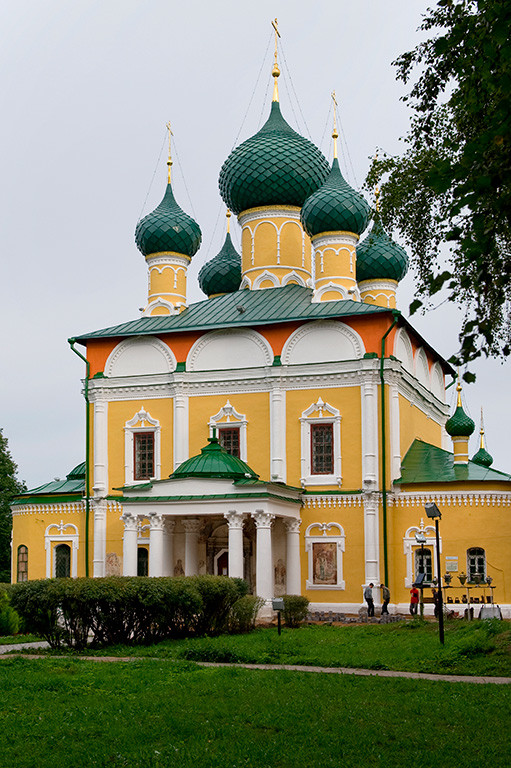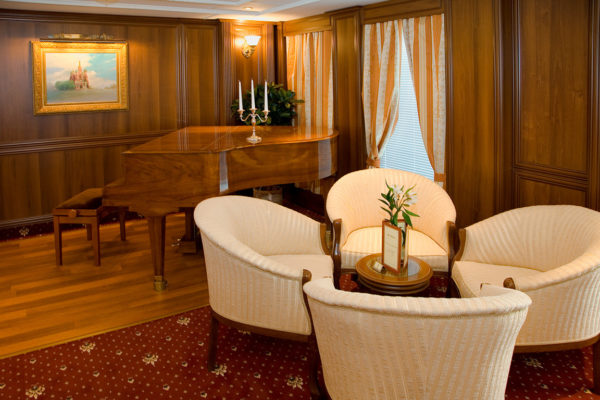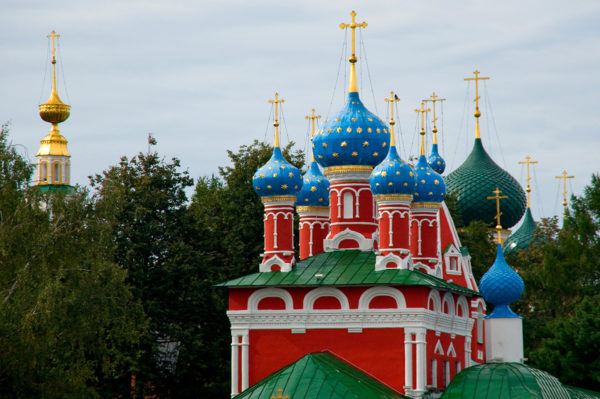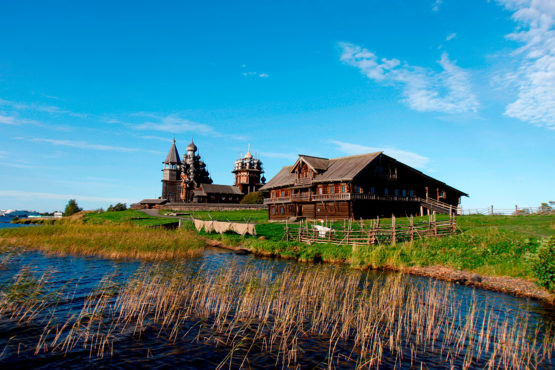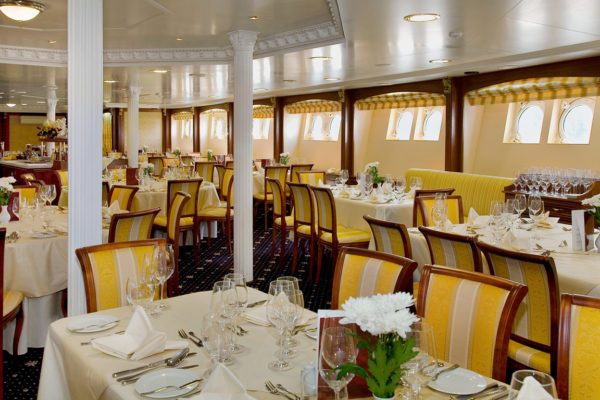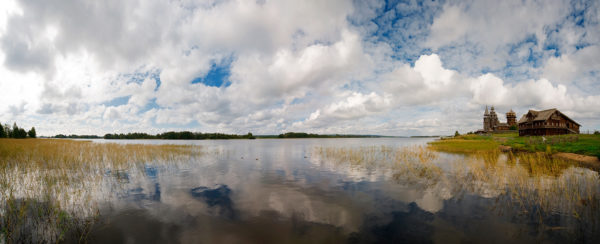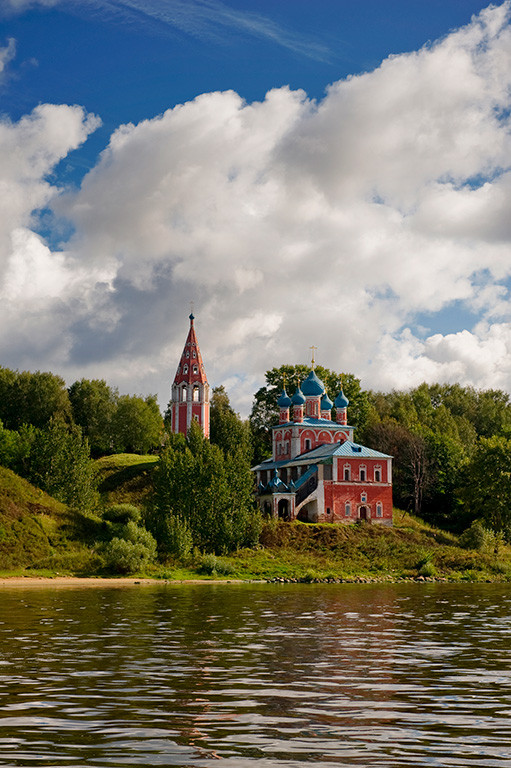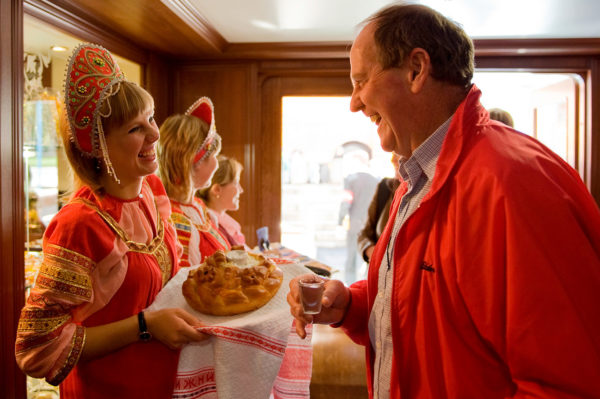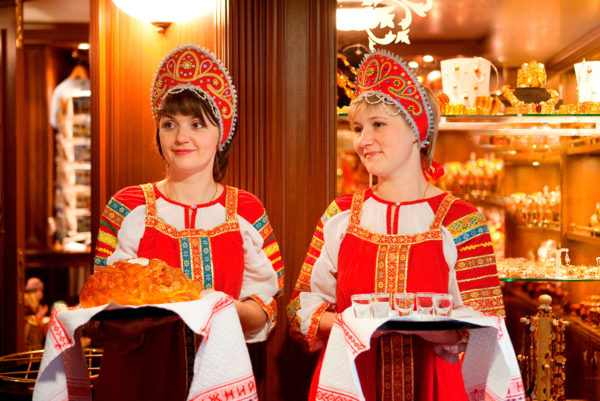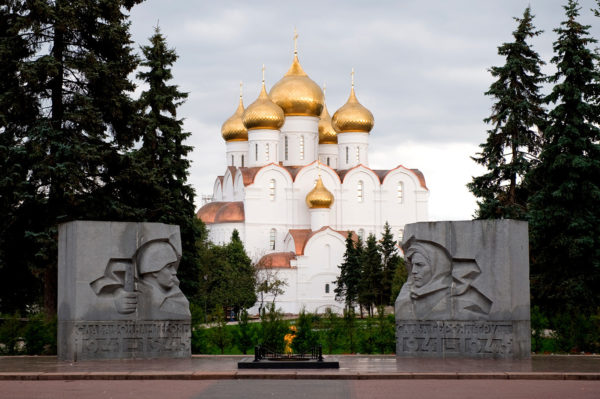 Sign Up for Our Newsletter
Sign up for our newsletter and keep up to date with the latest offers,
savings and news at Volga Dream